Certifications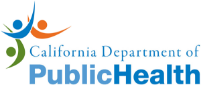 CDPH
Non-GMO

CCOF
U.S. FDA
USDA
Health
Our greatest concern, first and foremost, is always our customers' health. Golden Nest, Inc. was built from one man's dream to create nourishing health products with integrity and transparency. To this day, our company still upholds those values. We ensure that all of our products undergo strict examinations and pass all safety regulations before they are released to the public.
Variety
With more than two decades' worth of experience under our belt, we've developed multiple product lines—each one with unsurpassed quality and taste. We pride ourselves for carrying a boundless amount of natural and organic food products.
Excellence
Our pursuit of excellence sets us apart from the majority of exotic food producers in the U.S. and abroad. We never take shortcuts. Our commitment to excellence is the reason why our customers trust our company and recommend our products to their friends and family.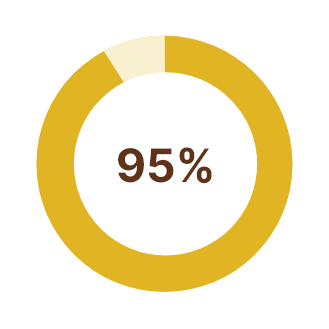 One of the Best Swallow Nest Brand
95% of consumers rated Golden Nest as better than all other swallow nest brands in the market.*
*Based on a 2006 survey with over 5,000 respondents
Highly
Recommended
98% of consumers would recommend Golden Nest products to their friends and family.*
*Based on a 2006 survey with over 5,000 respondents

Flocking Together for a Cause
At Golden Nest, we believe in giving back to our community and around the world. Thanks to your continuous support, we've been able to hold charities, support mission trips, and partnered with wildlife preservations. Our mission is to continue to partner with you to make a big impact in our environment because so much good can be done when we work together.
Learn more about our efforts
What Makes Us Different?
Golden Nest offers high quality natural nests, including Red, Gold, and White bird's nests. Our nests are hand-washed without bleaching or artificial colors. We offer a variety of grades within each nest category to meet our customers' needs.
We offer a wide range of organic health products, including gourmet swallow nest recipes, the exotic Gogee line, and organic Healthee Juice line. Our dedicated team of researchers constantly develops innovative health products, and we aim to serve our diverse customers better.